From urban wellbeing and public health to urban planning and housing, RMIT researchers are helping to build age-friendly cities across Europe and Australia.
Good access to shops and services, public transport and green spaces are key components in building healthy liveable cities across the world. But what do we need for our cities to stay liveable as we grow older?
Meet three experts from RMIT researching how cities can better promote and create healthy and inclusive communities.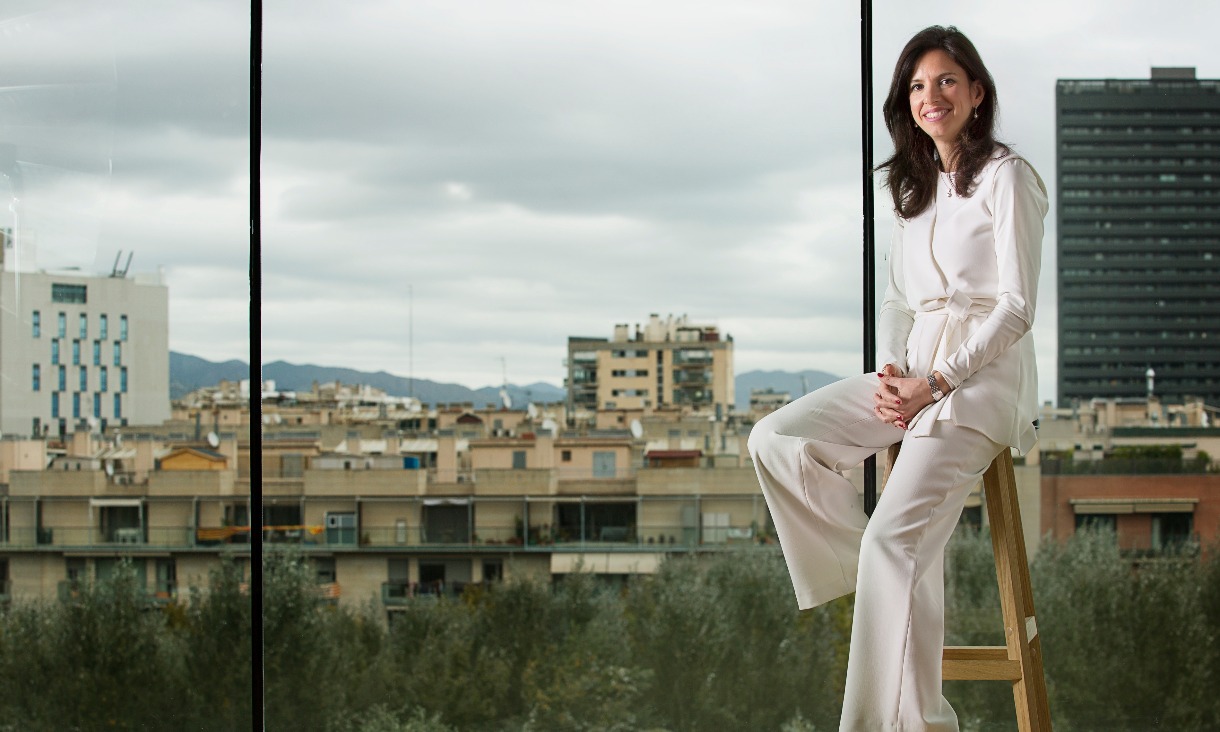 Dr Marta Fernandez is the Executive Director of RMIT Europe, the University's European hub in Barcelona, Spain.
Fernandez is interested in the impact of design and technology on cities and is a member of several European expert panels for nature-based solutions in cities, energy efficiency, active ageing and wellbeing in the built environment.
As a member of the Built for People Committee of the European Construction Technology Platform, Fernandez's research focuses on "people first" building practices to promote health and wellbeing.
Urban wellbeing and inclusive design
"The layout of our communities, transport infrastructure and access to parks determines how people interact with each other and their environment," says Fernandez.
"Poor-quality urban spaces and architectural design features don't allow people to fully participate in society.
"The needs of older people and individuals living with disabilities are not sufficiently considered by planners and local authorities – this needs to change."
Tackling loneliness and mental health through nature and care
Exposure to nature in cities is known to decrease loneliness and promote social interactions.
"Studies show older people who join community gardens tend to eat more fruits and vegetables, experience less severe depression and are more likely to avoid the early onset of dementia," Fernandez says.
Creating intergenerational spaces where communities can come together to improve social connectedness is critical.
"Humanitas in the Netherlands is a good example of a care model that hosts students in care homes in exchange for spending time with older residents," Fernandez says.
"Age-Friendly Oslo provided training to older people to film the challenges and opportunities encountered in the city, which were then screened for politicians to show a diversity of perspectives.
"But, above all, we need to raise awareness among designers, planners and politicians of the needs of designing age-friendly communities."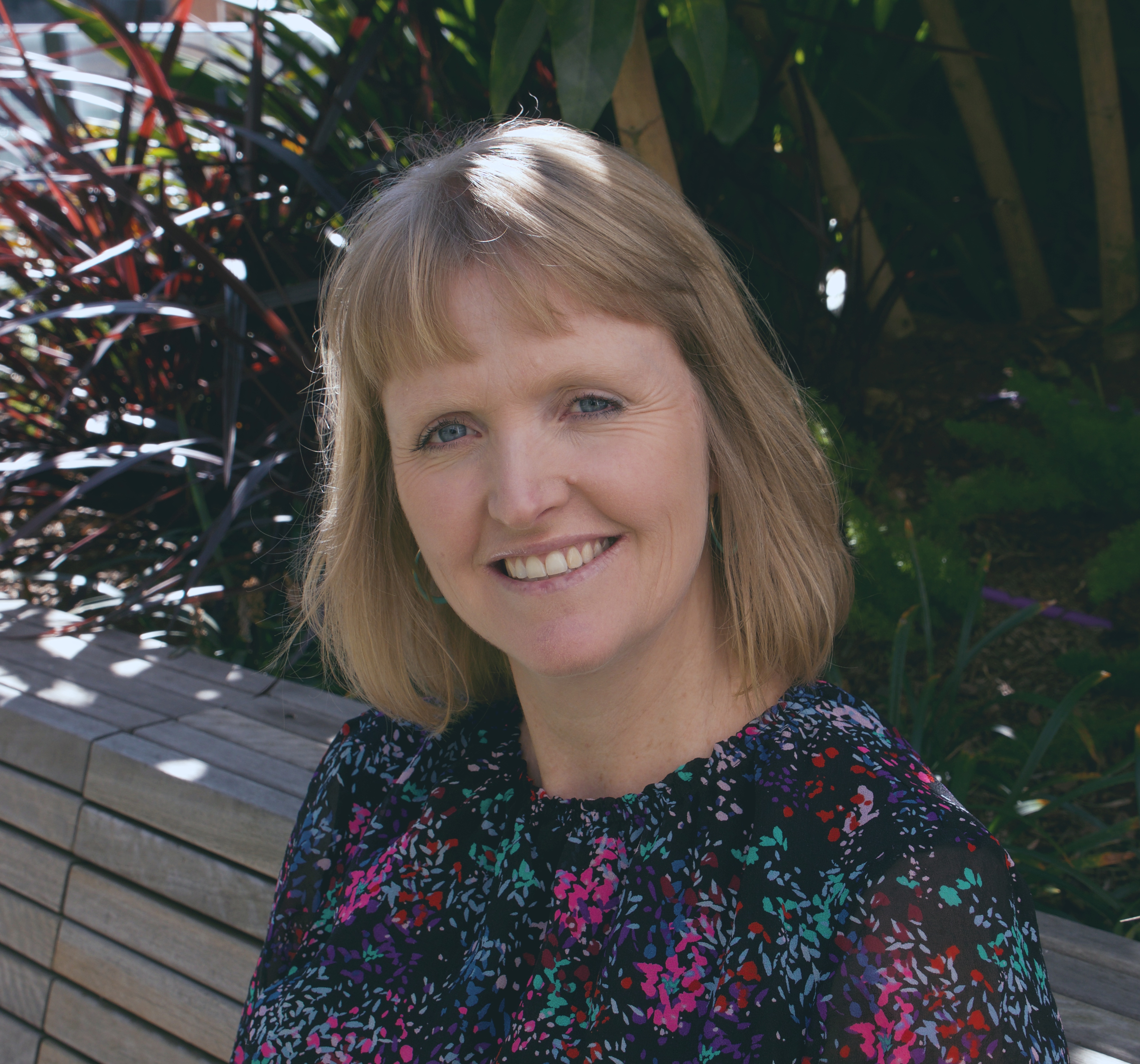 Melanie Davern is Associate Professor within the Health, Place and Society group in the Centre for Urban Research at RMIT and the Director of the Australian Urban Observatory.
Davern is passionate about applying policy- focused research to solve current public health and urban planning problems.
Cities should accommodate our lifespans
In Australia, most health planning for older people is deficit focused or directed to conversations about residential aged care, explains Davern.
"We need to turn this conversation around and think about how we plan and build cities to keep people healthy and active from childhood to older adulthood," she says.
"Age-friendly cities and communities are for all people living in a community and should benefit young children, families, couples, individuals and people with disabilities."
Assessing age-friendly neighbourhoods
RMIT recently released a quantitative framework using spatial indicators to assess the age-friendliness of local neighbourhoods.
This includes walkability, access to public open spaces, public transport, local services and amenities, housing affordability, volunteering and employment post-retirement age, and internet access.
Many of these same indicators are also available in the Australian Urban Observatory, a digital platform transforming complex data into liveability indicators across Australia's 21 largest cities.
Radical shift in policy and respect for our elderly is needed now
Davern says the recent Royal Commission into Aged Care and COVID-related deaths in aged care has shown we are failing our older people.
"Ageing policy needs a radical shift to support age friendly housing, new technologies and research that combines both the needs and wants of older people," she says.
"Most importantly, we need new respect for all older people, policies that prevent residential aged care being seen as a business opportunity and focus on urban design and health policies that plan for all ages and abilities."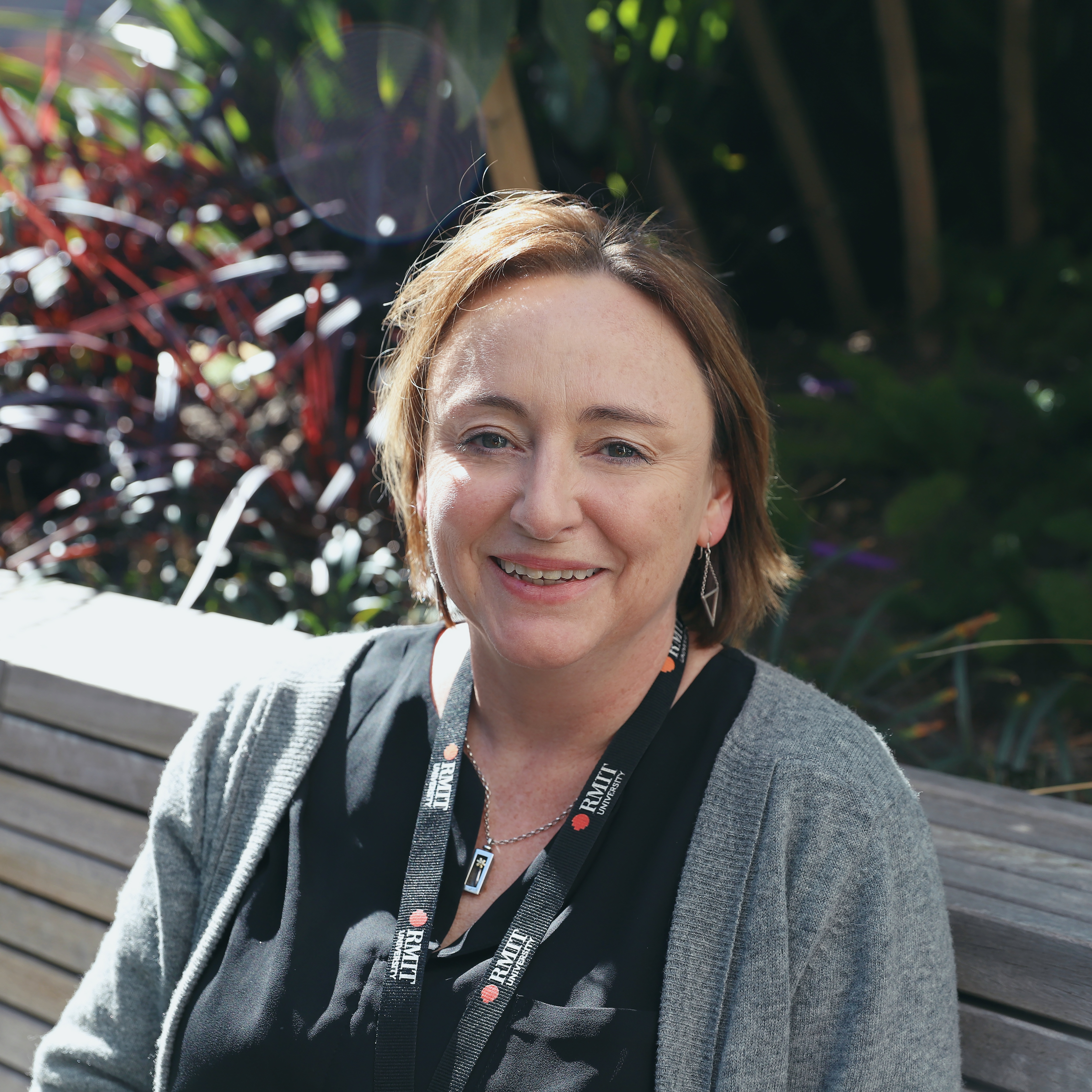 Dr Sarah Sinclair is an applied economist in the School of Economics, Finance and Marketing and a member of the Placemaking Economics Group (PEG) and RMIT's Centre for Urban Research.
Her research examines retirement planning and the role of housing in enabling positive ageing.
Housing for positive ageing
"As we age, our mobility can change and we need our environments – including our homes – to adapt to support those changing needs," says Sinclair.
"But housing with livable features remains undersupplied in the marketplace, often due to perceptions of limited market demand, higher cost or negative aesthetics."
To address these challenges, Sinclair is examining how well-designed homes can generate economic value for both the homeowner (and the state) through an increase in autonomy and self-determination.
"Pragmatic housing design features reduce the need for and level of paid care services to support physical, social and cognitive needs," says Sinclair.
"Our research is helping inform those considering their housing options as they age to make informed choices around features that will best meet their long-terms needs and support ageing in place."
What's next for age-friendly cities?
On top of increasing age-friendly housing stock, Sinclair believes digital technology solutions have a role to support the creation of age-friendly cities.
"The interaction of digital health platforms, blockchain, wearables, the Internet of Things and 5G can support older people to remain in their homes and engage with their local communities," says Sinclair
"Strategies to embed these technologies into the delivery and co-ordination of care will complement built environment improvements and support age-friendly neighbourhoods."
Story: Ines Crosas and Chanel Koeleman