On Word Environment Day, we take a look at some of the simple ways we can individually and collectively help boost biodiversity in our own backyards and beyond.
While it might be fairly straightforward for individuals to recognise actions that will reduce their impact on energy or water use, it is often difficult to understand how we can increase positive impacts on our country's rich biodiversity.
Based at the RMIT Centre for Urban Research, social scientist Dr Matthew Selinske and his colleagues from the Interdisciplinary Science Conversation team worked with the Department of Environment, Land, Water and Planning (DELWP) to identify ways individuals can increase their efforts to reduce their biodiversity footprint.
While some actions are already undertaken by many Australians, here, Selinske lists the top ten ways we can change our behaviour to positively impact Australia's native wildlife and ecosystems.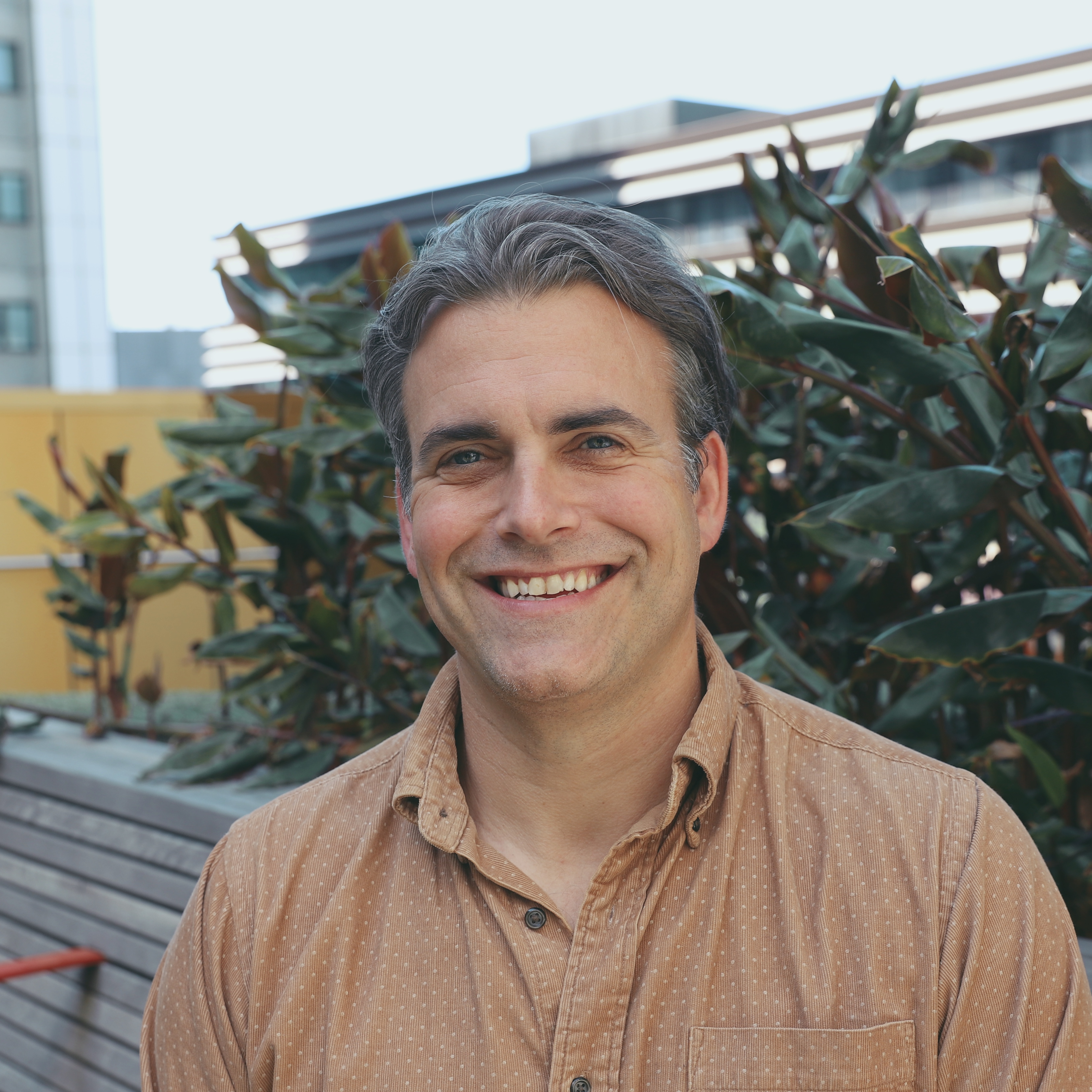 Vote and advocate
Voting for political candidates based on their environmental policies is potentially one of the most effective ways to create change for biodiversity.
In addition to this, advocating for biodiversity issues by writing to local members of parliament or local government about their environmental policies or publicly demonstrating are also important.
Electing and pressing our government leaders to support the implementation of pro-environmental policies will benefit the structural changes needed to support transition to a more sustainable society.
Reduce beef and lamb consumption
It's no secret that a key to improving our biodiversity is by reducing our red meat consumption.
Beef and lamb production has a direct negative impact on our biodiversity due to the amount of land that is used, cleared and overgrazed. Not to mention cows are one of the biggest contributors to greenhouse emissions.
Amazing non-meat alternatives are increasingly available, but if you can't or don't want to eliminate eating meat entirely, try limiting beef and lamb to one meal a week ­– or even better once a month.
Make steak dinner/hamburger/lamb roast a special event. If reductions in red meat consumption are substantial, this will have a huge impact on biodiversity both locally and globally.
Here are some more tips to help you reduce your family's red meat consumption.
Buy Marine Stewardship Council (MSC) certified or other sustainably sourced seafood products
Globally our marine wildlife has declined by nearly half. This is due to overfishing and illegal and destructive fishing which impacts the sustainability of stocks and other species through by-catch.
To help our marine ecosystems, choose sustainable or MSC-certified sea food. Although not perfect, sustainable seafood apps are available such as the Good Fish Guide are a great start and are available at major supermarkets.
By taking collective action, we could potentially restore our ocean health by 2050.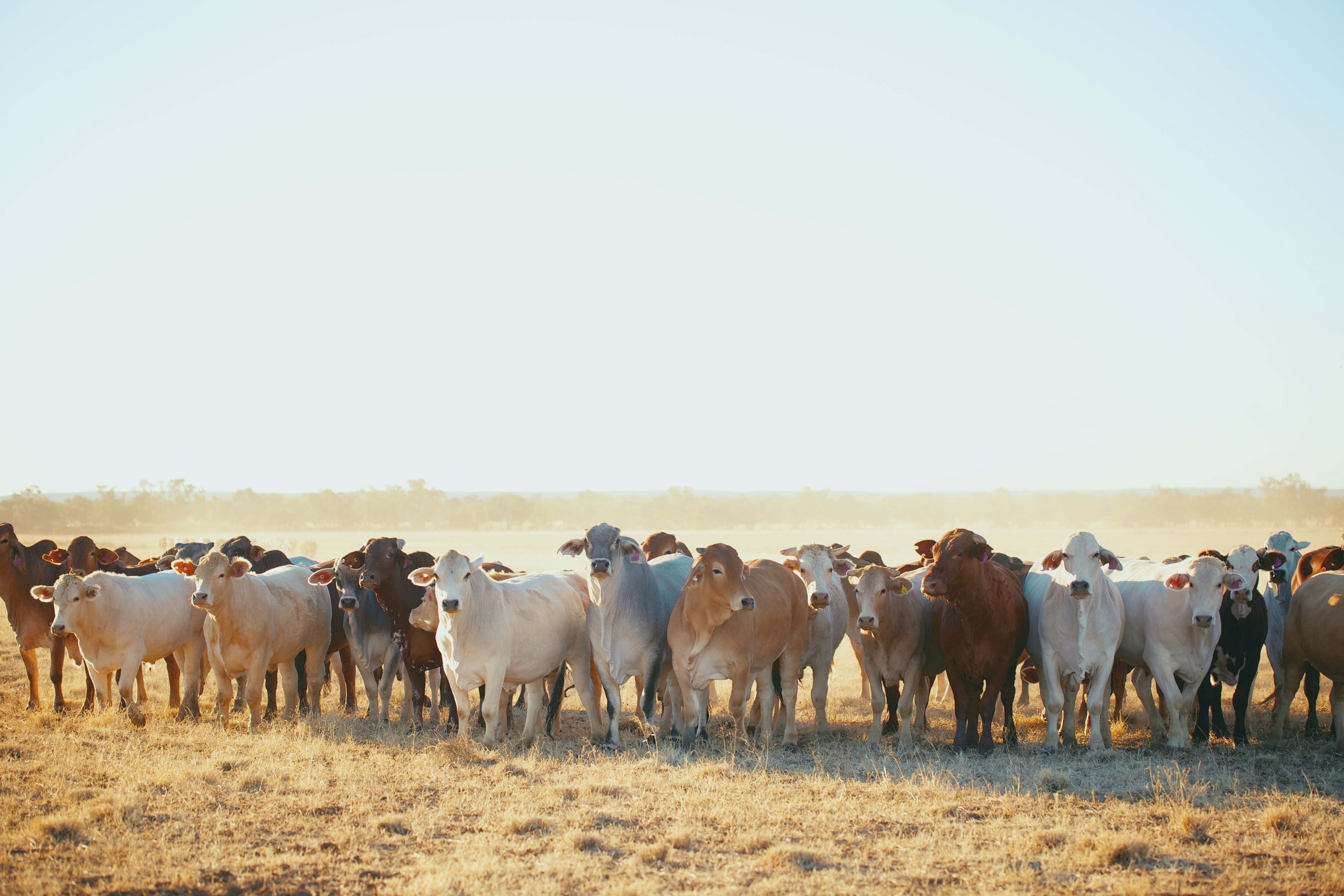 Buy Forest Stewardship Council (FSC)-certified and recycled paper products
Sustainably managed timber products can benefit biodiversity.
Unfortunately, some of the forests managed in Australia, such as those managed by VicForest, are not FSC certified.
Some old growth forests are partly harvested for the production of wood chips that are manufactured into paper products, including toilet paper and printing paper.
But there are things you can do – select FSC- certified or recycled toilet paper and printing paper. Most stores now supply these items.
Contain your cat
They may have the face of a furry angel, but free roaming pet cats kill millions of small mammals, birds and reptiles every year. They are one of the number one killers of native species.
By keeping your cat inside or in a cat free run, you're not only protecting them from harm but helping our native wildlife flourish.
Zoos Victoria's Safe Cat, Safe Wildlife resource includes some helpful tips for cat owners on keeping your pet indoors and most importantly healthy.
Be a responsible dog owner
Just like cats, our off-leash dogs can often disturb and attack our native species.
Particularly in Melbourne, where we in fact we have the most off-leash dog beaches than anywhere else.
Unless said otherwise, please keep your dog on a lead when in natural areas. And always pick up after them.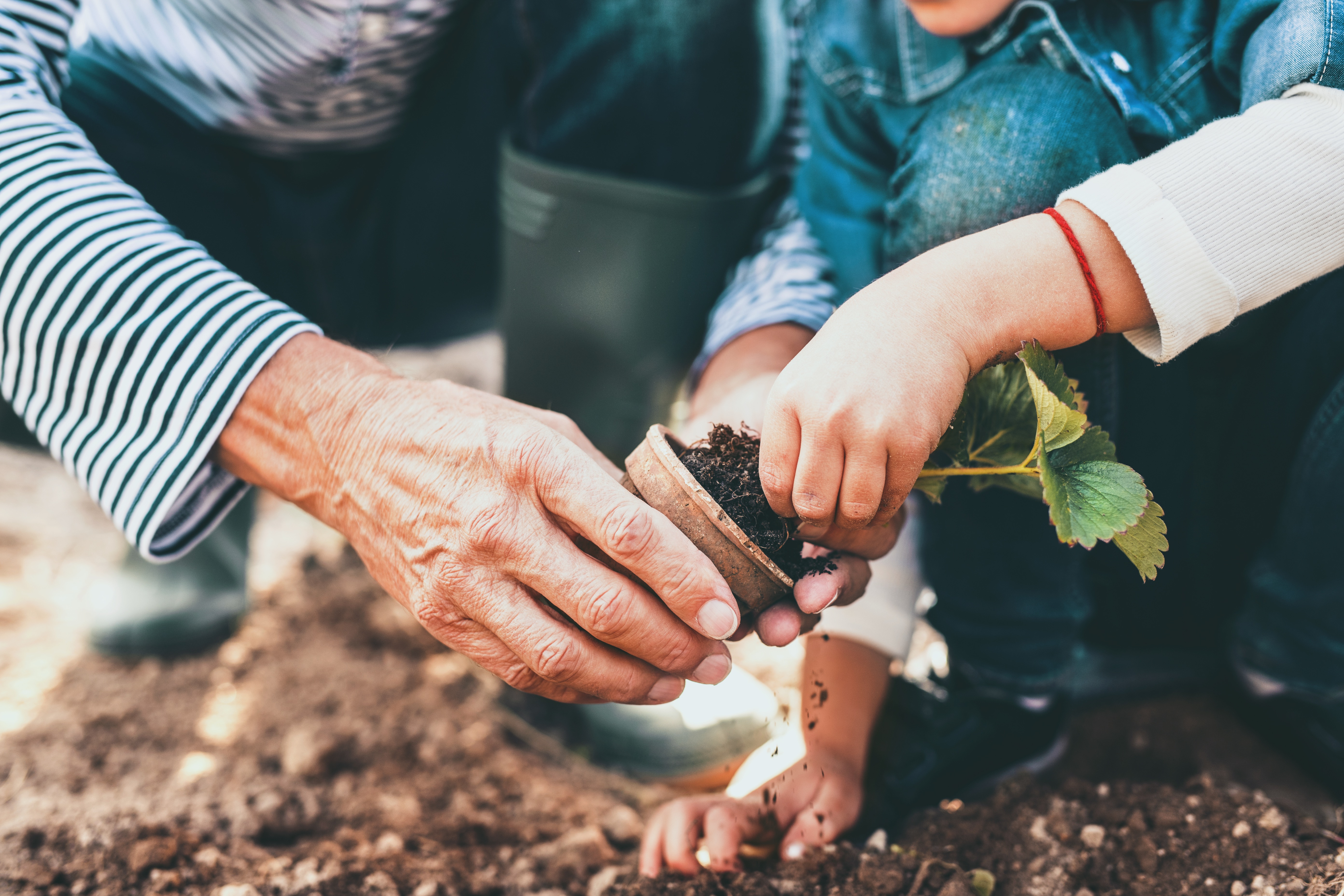 Plant and maintain a wildlife garden (even a small one)
Wildlife gardening and maintaining local patches of bushland play a much bigger role in conserving biodiversity than we've previously thought and can be crucial to species survival.
Wildlife gardening generates positive benefits for biodiversity and strengthens community engagement and our connection to nature.
Currently in Victoria, Gardens for Wildlife, is encouraging and helping those local communities to plant home gardens to benefit wildlife.
By strengthening our connection to nature, it is more likely that we will want to change other behaviours to boost our biodiversity.
Donate or volunteer your time
Private land protection organisations such as Bush Heritage and Trust for Nature, or advocacy organisations like Environmental Justice are effective in protecting land in perpetuity and implementing management on private lands.
Giving time by environmental volunteering such as revegetation activities or donating money to a conservation campaign, can also help.
Here in Victoria, DELWP provides opportunities to volunteer – find an opportunity near you.
Choose biodiversity-friendly investments
What if I told you, you can still make money for your retirement while helping the planet?
New research has found that superannuation funds investing responsibly with consideration for environmental, social, governance and ethical factors, outperform funds that don't.
Environmentally friendly personal investments again help support structural change.
Choose a greener superfund today or ask your current fund if they have a sustainable investment portfolio to choose from.
Inspire others
Keep influencing your family and friends with your passion for the environment by telling positive nature stories or behaviours that benefit the environment.
This is a powerful tool to communicate awareness and knowledge between individuals. This action helps support building social norms and positive reinforcement encourages individuals and groups to continue with conservation behaviours.
The paper Identifying and prioritising human behaviours that benefit biodiversity details all the ways you can help boost biodiversity and will be published later in June 2020 in the journal Conservation Science and Practice.
Story: Chanel Koeleman